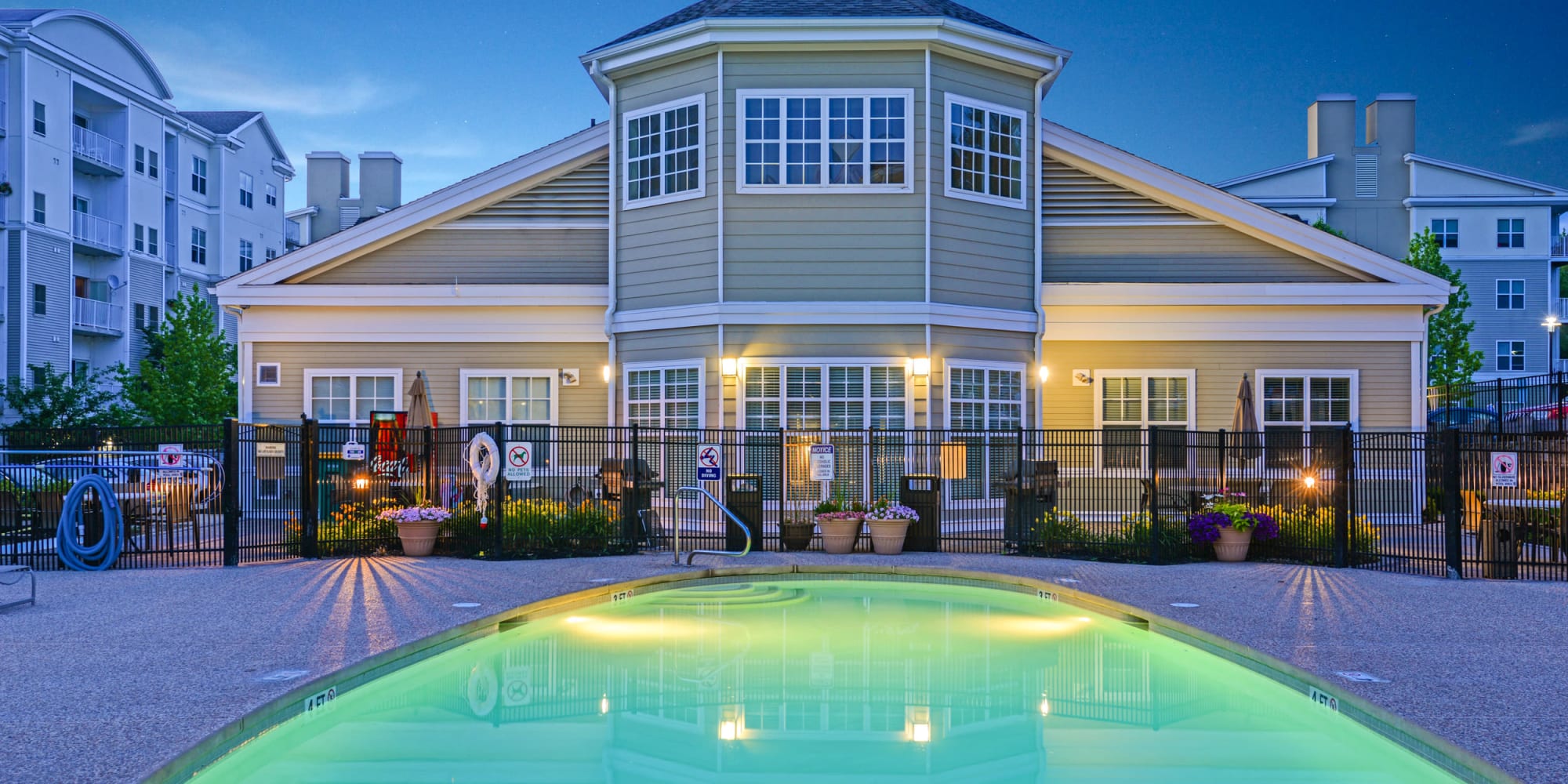 Surrounded by History.
Connected to Nature.
Lease with Confidence!
Ask about our 30-day move-in satisfaction guarantee
Meet Your Next Destination:
Sofi Danvers
Sofi Danvers is a luxury living community in Danvers, Massachusetts. It's a place where you'll live, shop, play, and make new memories. North Shore has that effect. The tranquility of nature, the storied past of Massachusetts, and the pulse of neighboring Boston – it's all here at Sofi Danvers.
And in your pet-friendly one or two bedroom apartment, home is where you'll find a sense of calm, a stylish space, and plenty of cozy yet luxurious perks, like central air conditioning and a private balcony or patio.
When you're not relaxing in your luxury residence, get out and explore North Shore, make your way over to class at North Shore Community College, run errands at Northshore Mall, or check out historic landmarks around Salem and Danvers.
Get in touch with our leasing team today to learn all about what life is like at Sofi Danvers.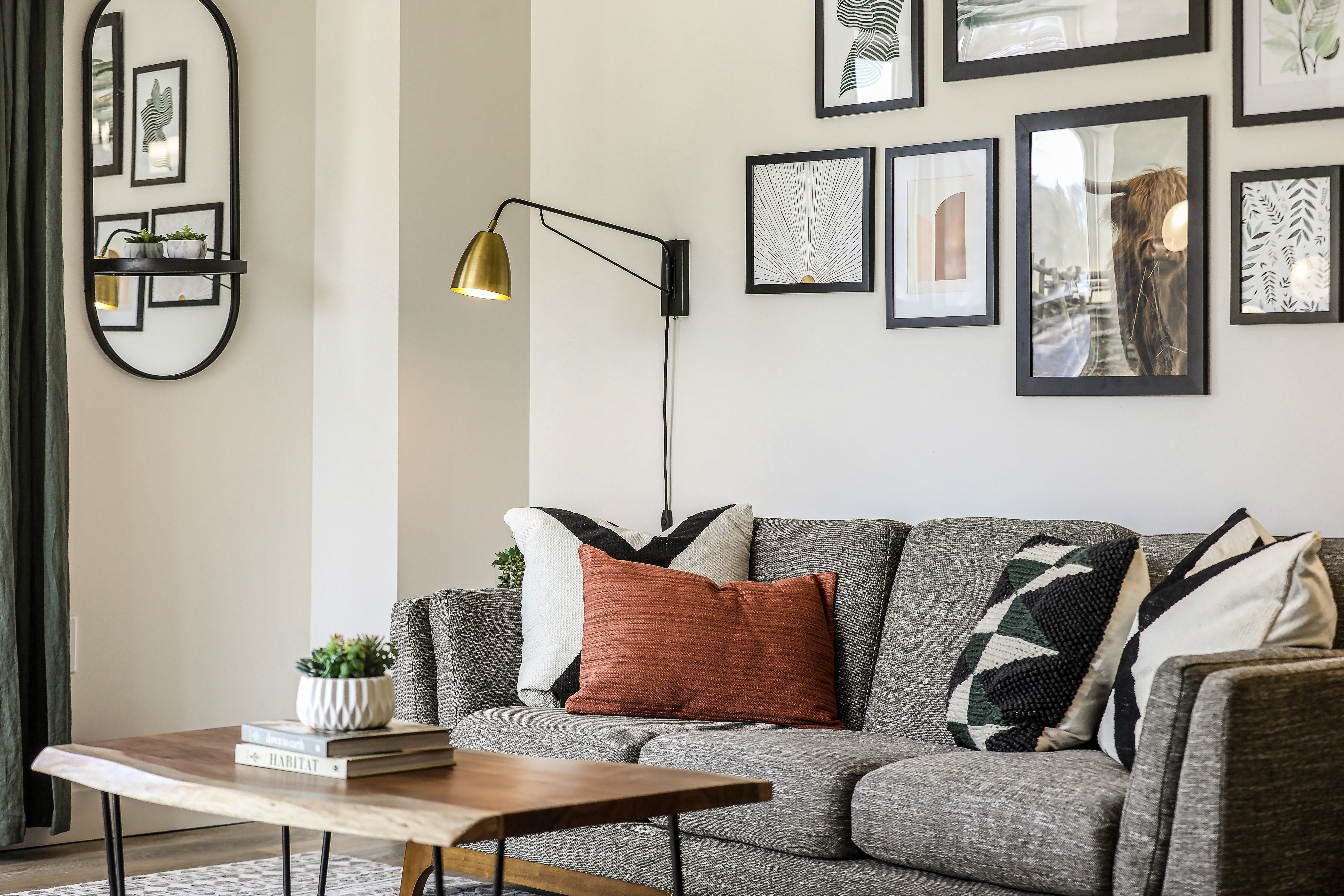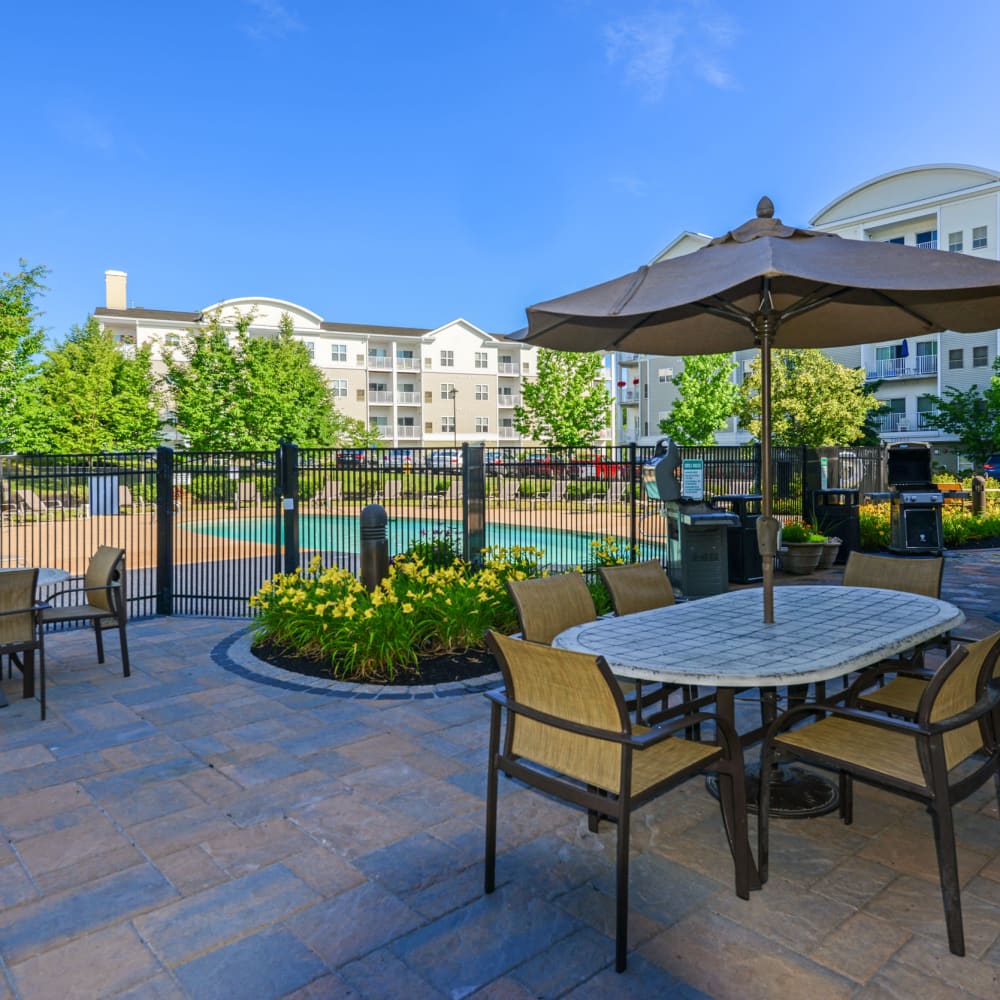 Your Lifestyle, Unfolding
Encompassed by storied surroundings and lush landscapes, our beautiful apartment community serves as the ultimate urban-suburban retreat. From day trips down to Boston and sightseeing throughout Salem to quick shopping trips near home and grabbing a bite to eat around the corner, North Shore is where you want to be!
And for those days where you'd rather not venture out, take advantage of a variety of amenities just beyond your doorstep. Picture powering through your morning workout in our on-trend fitness center before cooling off with a dip in our refreshing swimming pool. Or maybe you need to focus on a project in our business center. No matter what's on the agenda, it's easy to have an upgraded lifestyle at Sofi Danvers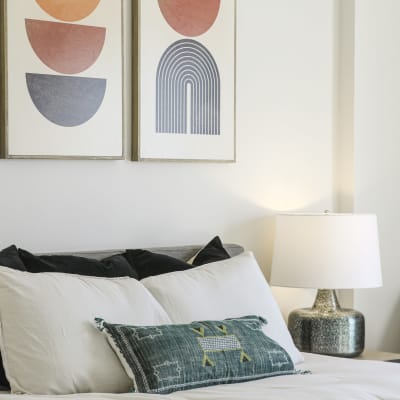 This Is Comfortable Living
From the moment you step into your one or two bedroom pet-friendly home at Sofi Danvers, you'll be invited into a luxurious yet cozy oasis in North Shore. Imagine sipping your morning coffee on a private balcony or patio. Picture cuddling up with your furry friend to watch a show after a busy day. Whether you're a total homebody or an out-and-abouter, you'll love having Sofi Danvers as your private retreat.
Life in North Shore 
Danvers' deep-rooted past and connection to Boston culture provides an opportunity to make your mark in one of the coolest neighborhoods on the East Coast. Whether you're heading to class at North Shore Community College, driving downtown for a taste of the city's nightlife, or picking your own produce at nearby historic farms, there's always something to see and do when you live in North Shore.
Your Indoor-Outdoor Retreat
Our unparalleled collection of community spaces rivals some of the trendiest lifestyle destinations. Weekend afternoons call for relaxing poolside with a cool beverage, while weekday mornings allow for productive moments in our business center. Unleash a bit of extra energy at our onsite dog park or our outdoor playground. Whether you're inside relaxing or outside having some fun in the sun, Sofi Danvers has it all.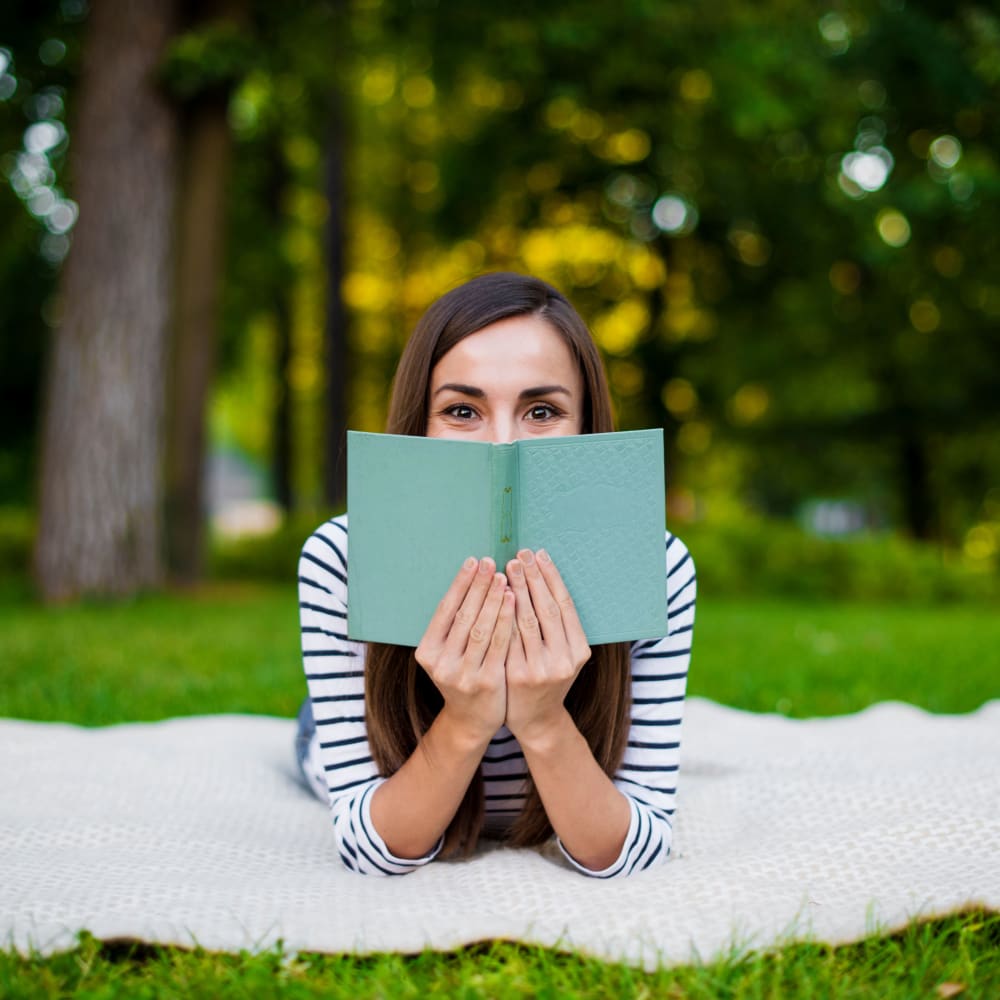 Our Commitment to the Planet
At Sofi Danvers, we believe in a thoughtful approach to living green. That's why our apartments and townhomes are equipped with features designed to maximize energy efficiency, as well as water conservation efforts.
Sofi Danvers is committed to implementing consistent, sustainable actions to reduce our carbon footprint. Working together, we can ensure that the planet is healthy and green, so it can be enjoyed for generations to come
Scroll Your Feed With Sofi Danvers
Our luxury community in North Shore plays host to several social happenings. Sofi Danvers keeps you connected to all your favorite neighbors and pets, community events, and announcements directly on our social feed.
Be sure to follow our social media pages to keep up with our community events and activities.
Find New Experiences in North Shore What You've Been Looking for Awaits You at Sofi Danvers